We provide a wide range of Services
Your Brand Manager is providing a complete solution for your brand by focusing on Digital Marketing. 
Our Major Services includes Web Development/ Designing, SEO, Social Media, Google Ads, YouTube, Content Development, etc.
Find the details of following services.
Web Application Development
We develop and design user friendly website that interact more with customer. This is the part of marketing strategies that can enhance the customer interaction.
Cheapest Web Hosting
We are providing best web hosting plan for small and medium businesses. We provide hosting as well as official emails integration solution.
Brand Marketing
The goal of brand marketing is to link your identity, values, and personality with communications to your audience. It is bridge between product and customer. We promotes your services in a way that highlights your overall brand.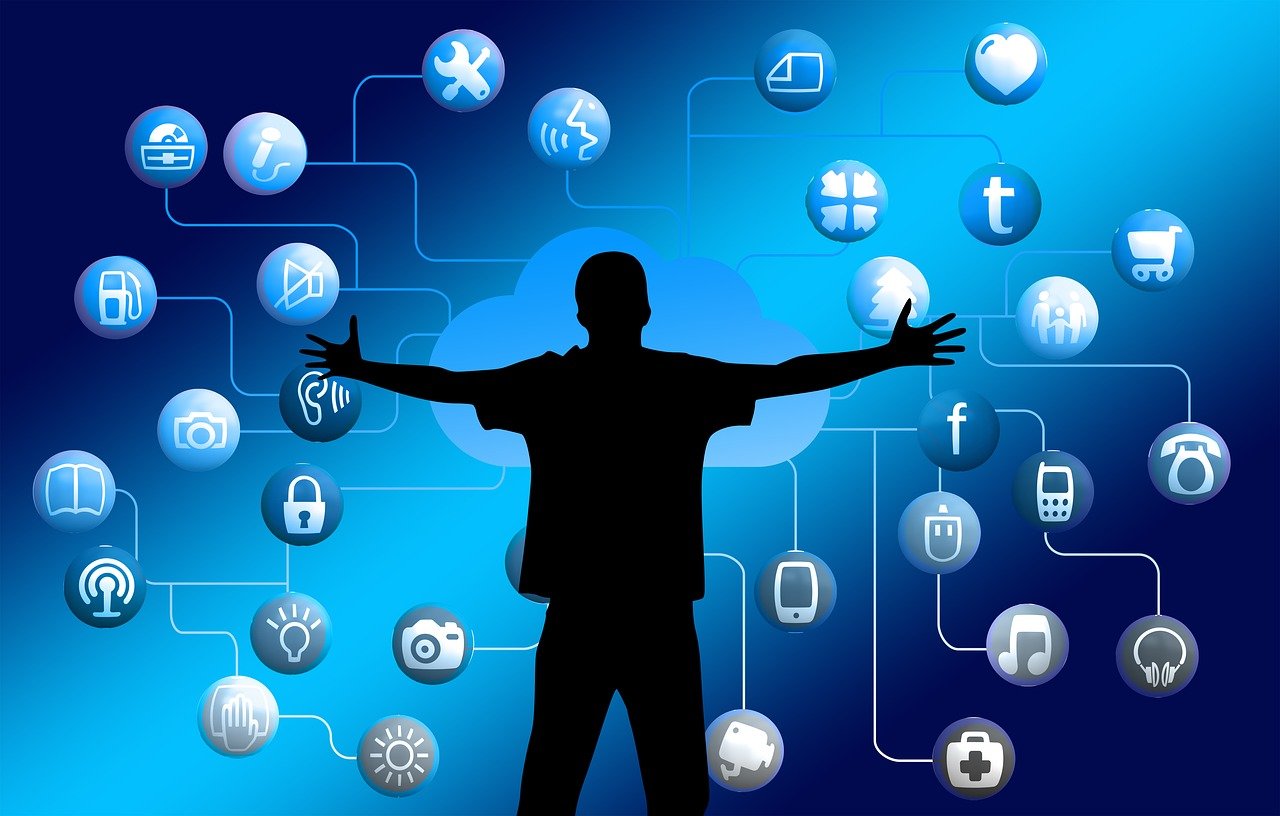 Social Media Marketing
Social media have the power to build a brand in a short time span. If people like your concept then they will promote your brand without money.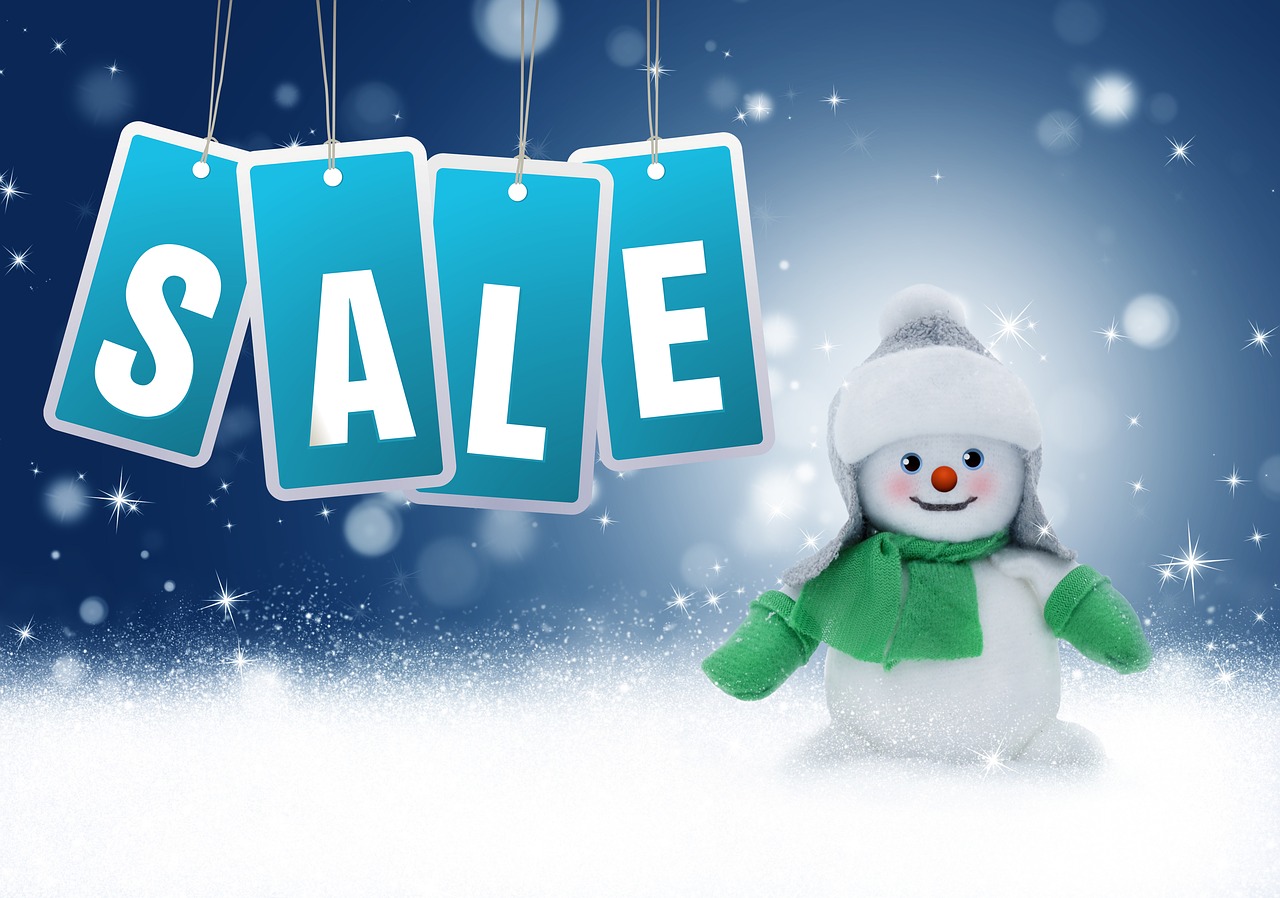 Lead Generation / Sales
The most trending but challenging task in 21st century to generate sales leads. Connect with Your Brand Manager to generate leads through any platform.
Product Branding
Your Brand Manager has proper planing for Product Launch Process. In this case, "First Impression is last Impression" apply.​
"Amazing Designs and Quality Work!"
We create two brands each and every time when we work together. One brand is yours and second one is me. Customer satisfaction is our priority. If we do good then we will definitely return our goods.