Your Brand Marketing Solution
Launch your brand online with Your Brand Manager. We care for your brand in all aspects. We are providing 360 degree online branding solution. 
Your Brand Manager is ready to help you in Creating  and Building Your Brand. Providing 360 Degree Brand growth hacks. 
Personal Branding
Personal Branding direct deals with individuals (Celebrities, Politicians or Influencers, etc). To boost your business, personal branding is necessary.
Branding for Small Business
Small Business need branding services a lot by Determining Your Audience and grow. You must go with brand awareness if want to survive with your competitors.
Geographical Branding
Geographic branding is aimed at promoting cities, countries, resorts. This type of branding is gradually becoming popular, especially in the tourism business, allowing you to extract additional income.
Corporate Branding
Corporate branding helps pave the way for a company to increase its market share through expanding its product footprint. An established, known brand requires less marketing effort to sell the company, products and services to a new market.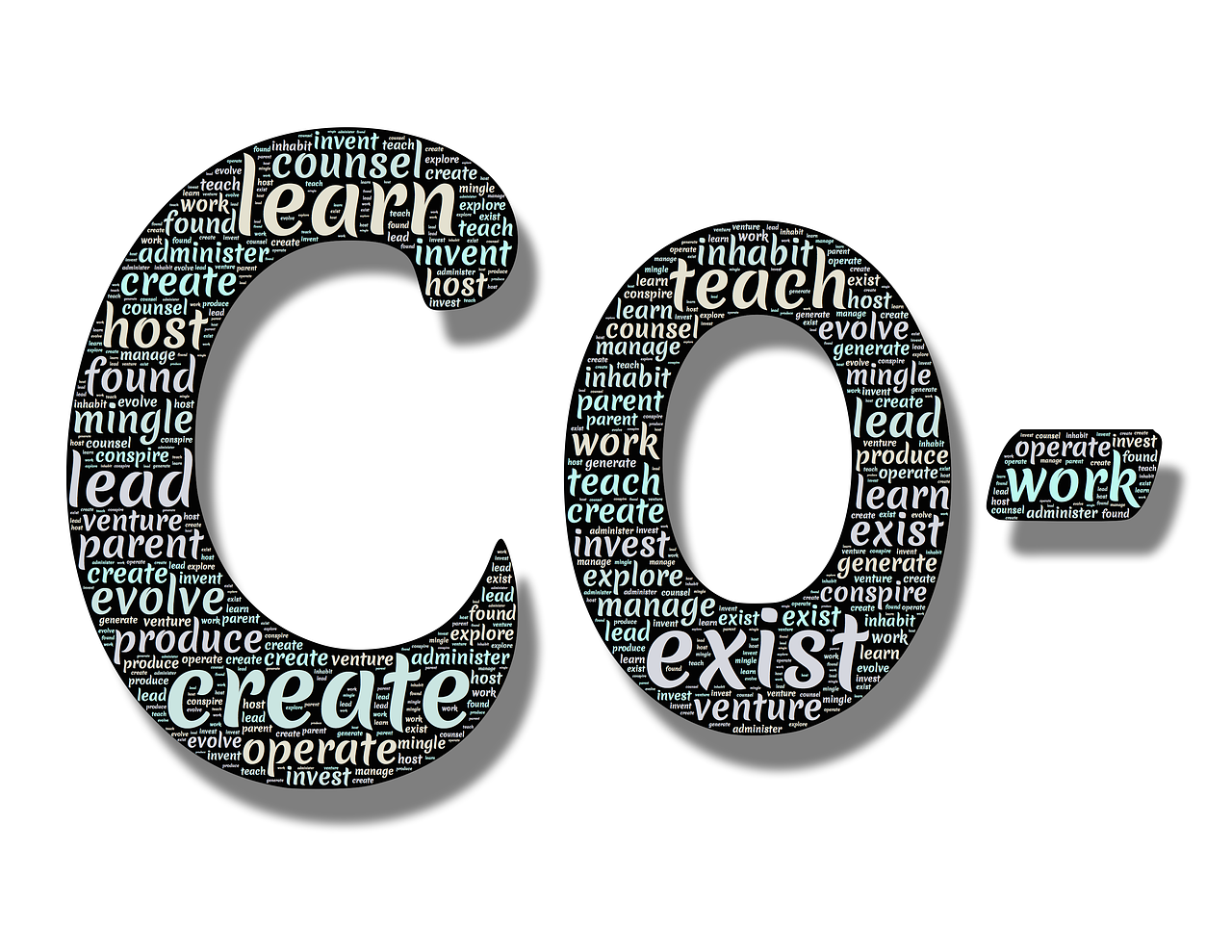 Co-Branding
Co-branding is a marketing strategy that utilizes multiple brand names on a good or service as part of a strategic alliance. Also known as a brand partnership, co-branding (or "cobranding") encompasses several different types of branding collaborations, typically involving the brands of at least two companies.
Product Branding
Product branding is a symbol or design that identifies and differentiates a product from other products. Product branding is very easily noticeable when you walk through a supermarket filled with different products as most products are branded with a unique colour, design and logo.
"To be successful and grow your business and revenues, you must match the way you market your products with the way your prospects learn about and shop for your products." Growth Hacker Marketing
We handled more than 50 clients with their 100% customer satisfaction score card. The number of satisfied clients are increasing day by day. 
"Amazing Designs and Quality Work!"
We create two brands each and every time when we work together. One brand is yours and second one is me. Customer satisfaction is our priority.
Your brand is more than your logo, name or slogan — it's the entire experience your prospects and customers have with your company, product or service. Your brand strategy defines what you stand for, a promise you make, and the personality you convey.